Weddings, frequently seen as a pivotal moment in an individual's journey, go beyond the joining of two souls; they encompass the festivities, the cherished moments, and the minute particulars that elevate the event.
First Impressions Matter: The wedding invitation is often the first tangible piece of information guests receive about your big day. It sets the tone, gives them a glimpse of the theme, and invokes a sense of excitement. An beautifully crafted invitation not only informs but also captivates, making sure your attendees eagerly await the celebration.
Cohesiveness and Branding: Every couple has a unique story, and the wedding is a reflection of that journey. Wedding stationery, be it save-the-dates, invitations, or thank-you cards, when designed in sync, narrates that journey flawlessly. The consistency in layout, hues, and fonts creates a 'brand' for the wedding, making it a unique and memorable event for everyone involved.
Guidance for Guests: Apart from the visual appeal, wedding stationery conveys crucial details to attendees. Directions to venues, dress code suggestions, RSVP details, and schedules are typically conveyed through these mediums. Particularly in the case of grand weddings or location-specific celebrations, having clear, meticulously crafted stationery can make the difference between a smoothly run event and a chaotic one.
Personal Touch: In an era dominated by digital communications, receiving a physical piece of mail holds a special allure. It shows effort, care, and a personal touch. Personalized writings, custom designs, and premium material communicate to your guests that they are valued and that their presence at the wedding would mean a lot.
Keepsakes and Memories: Even years post the wedding, tangible reminders like photographs and stationery remain. Many pairs and attendees keep invitations, menu cards, or programs as mementos. These pieces act as delightful tokens from the celebration, the emotions, and the people who came together to celebrate love.
Contribution to the Theme: Weddings often have themes, ranging from colors, locales, seasons, to personal fascinations. Stationery can be a tool to introduce and reinforce that theme. A beach-themed wedding might have cards resembling seashells or with granular designs, while a winter wedding might feature frost designs and icy shades.
Etiquette and Tradition: For many, weddings are deeply rooted in tradition. Using formal stationery for invitations, RSVPs, and thank-you notes is a nod to these age-old practices. It showcases respect for time-honored rituals and brings a formal essence to the event.
In conclusion, while the digital age has brought numerous changes in our world, there are some things that retain their charm and importance, and wedding stationery is one of them. It's not just about the material and print; it's about the feelings, the narrative, and the journey. Investing time and thought into your wedding stationery ensures that your big day is not only cherished by you but also for each attendee gracing your festivity.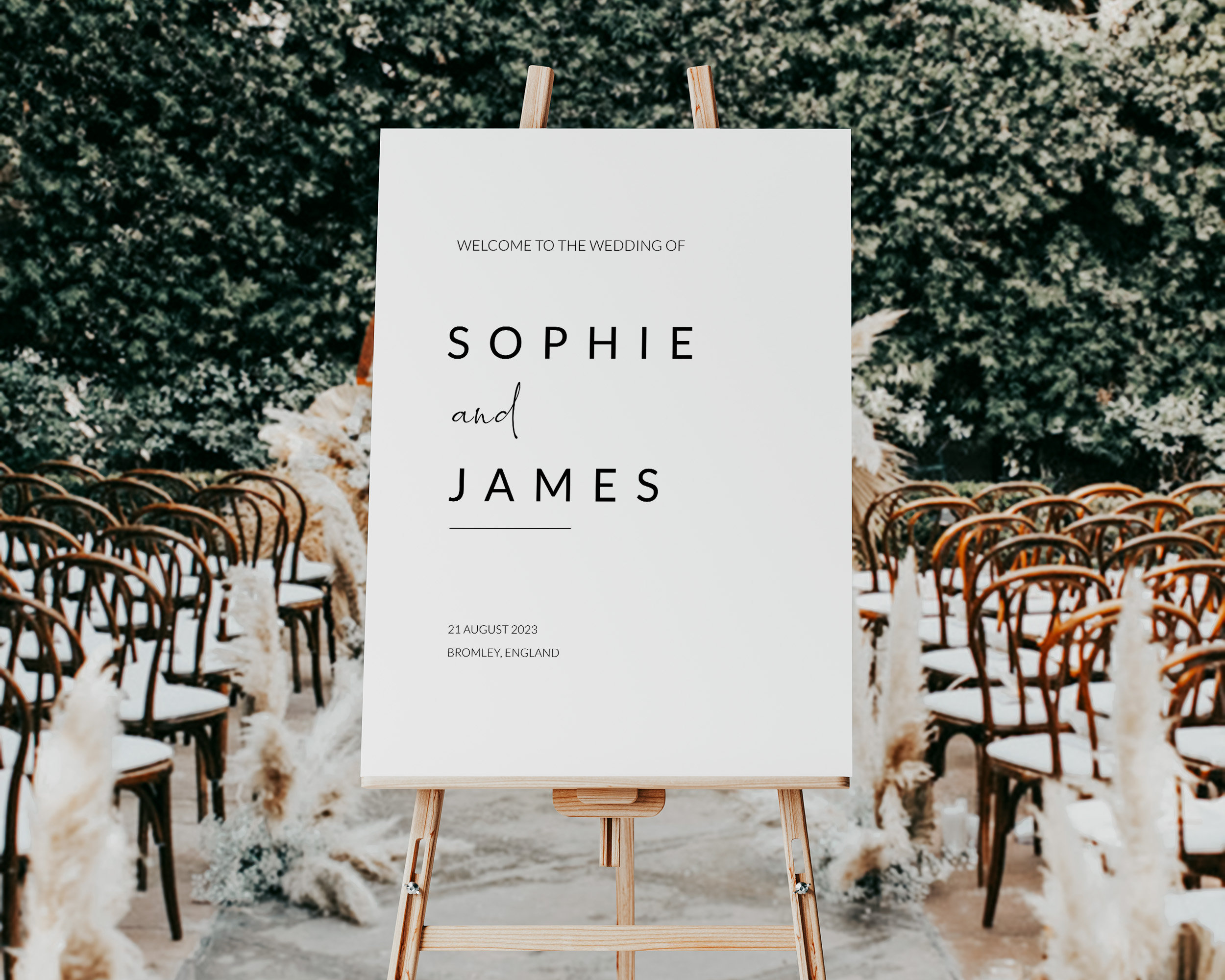 If you have any inquiries about in which and how to use Editable Wedding Timeline Schedule, you can call us at our web page.